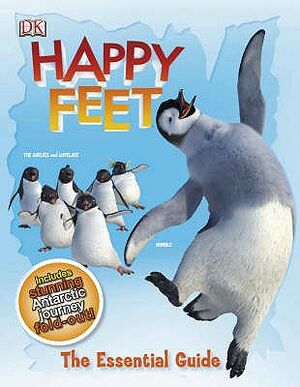 zooHappy Feet: The Essential Guide is a fun-packed guide book written by Dk Publisher.
DescriptionEdit
Follow the zany Antarctic adventures of Mumble, the tap-dancing penguin, as he seeks to solve the mystery of the food famine in this fun-packed guide to the new movie from Warner Bros.
The book uses the scrapped pictures of Mumble with his full adult plumage.