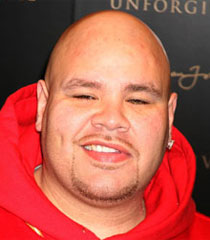 Joseph Antonio Cartagena (born August 19, 1970), better known by his stage name Fat Joe, is an American rapper and a voice actor. He provide the voice for Adult Seymour in Happy Feet.
This article is a stub.

Mumble needs your help! go and press the "Edit" button so you can help the Happy Feet Wiki by embiggening it or you will be a hippity-hopper of the Emperor Nation.